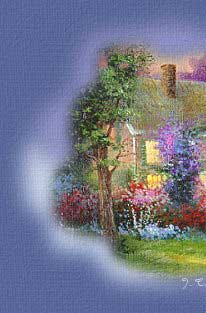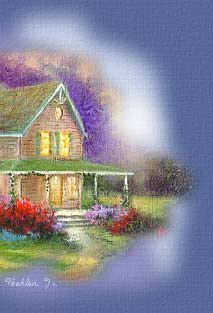 This is Ruby's Family Page.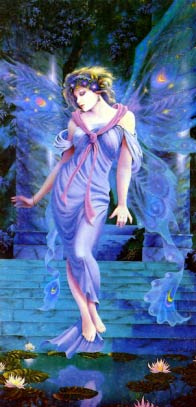 DAUGHTER: Michelle was born in Texas in 1960 and was in public school in Montgomery, Alabama; Ramstein AB, Germany; Albuquerque, New Mexico; and Aurora, Colorado. From there she went to Colorado State University and the Colorado Institute of Art. She is a Commercial Artist and Graphic Designer. She married Jon Smick and they live in Wisconsin.

SON-IN-LAW: Jon Smick was born Illinois 1962. He was in public school in that area and went on to Concordia College in New York. He lived in Wisconsin and also in Colorado. He was in the printing business in the Denver area when he married Michelle. They lived in Washington State, and now in Wisconsin where he is a manager in the packing/printing business.

GRANDSON: Christopher was born 1983 in California. He went to nursery school there and also in Colorado. He then moved from Aurora, Colorado to Washington State and finally on to Wisconsin where he finished High School in 2001. He was an avid outdoorsman, loved fishing and sports of all kinds, and worked as a fishing guide for tourists on Wisconsin lakes. Christopher died an accidental death on Dec. 21 2001. A memorial fund was established in his name at Green Lake.

MOTHER: Katie Romines was born
near Hector, Arkansas in 1918. She was the daughter of Thomas Lee Romines born 1854 in Missouri.Thomas Lee's second wife was Tamsie Hill. They were married in Arkansas in 1908 .Tamsie was the daughterof William Hill who came to Pope County, AR from TN in 1861. Thomas and Tamsie had six children: Charlie, George, Mary, Callie, Katie and William. Thomas Lee's father was Tennessee Romines and his mother was Rhoda Swain.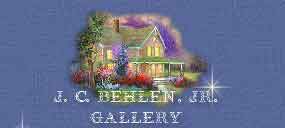 Music: Borne on Angel's Wings
Is used with permission and is
© 2004 Bruce DeBoer

Site Navigation
---
Home | Colorado Slide Show | White Water Rafting | Capt. Jesse Sawyer | Joachim Tietbohl | Christopher's Memorial Page | This Page | Ruby's Memorial Page
---